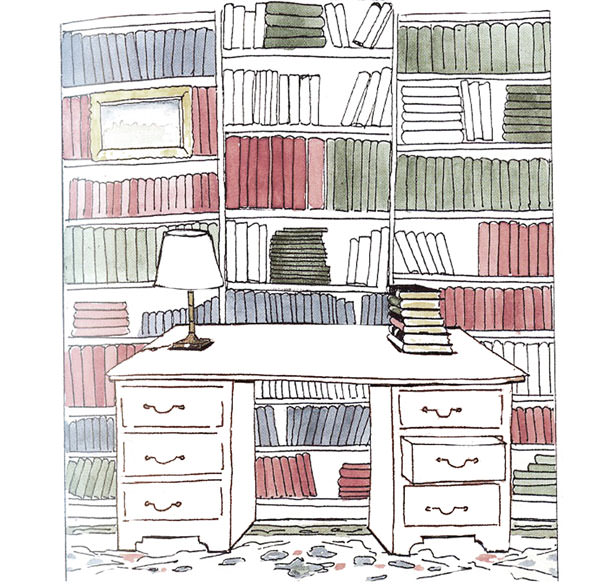 FOR SHOWROOMS AND INTERIOR DECORATORS
Fabric and Wallpaper Sample Books are a useful tool to see the Arjumand collection.
The Arjumand collection is composed by:
Imperial collection
Russia collection
China collection
Japan Blue collection
The Maze collection
Oriental Louloudo collection
The Arjumand Books are proposed in Scarfs, the Scarfs contain all the various designs\colour variations in production within a collection.
Scarfs can be cut in sample cuttings or as they are.
You can order hangings of the designs you like more within a collection, please provide us your length in cm.
Each collection is proposed on different base cloths.
Each base cloth is indicated for different uses.
Colours on different base cloth may change for their different use destination and the better result of the pattern.